New Investment Opportunities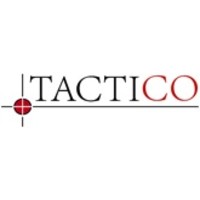 TACTICO STRATEGIC FINANCE
Tactico Inc. will, through a Limited Partnership, source and manage high-yielding debt investments in diversified early and growth stage Canadian and US companies, targeting markets and business models that are core to Tactico's expertise. Tactico's track record with debt investments has been successful with numerous deals over 12 years with no loan losses and yields of between 12-16%. The Tactico strategic lending initiative will replicate this strategy on a larger scale to help startups and growth stage companies with a creative sources of non-dilutive financing.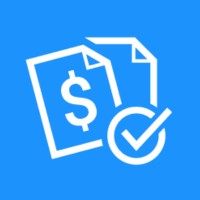 B2B QUOTES
B2B Quotes.com ("B2B Quotes") is a web platform devoted to matching curated service providers to a company's exact business needs, saving them time and money. B2B Quotes helps businesses to accelerate their growth and unlock their true potential by enabling quality partnerships.
POSSIBLE FUTURE INVESTMENT OPPORTUNITIES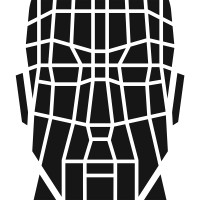 STONELOCK
StoneLock Global Inc. ("StoneLock") provides a turnkey facial recognition system that allows businesses to protect critical assets without compromising the privacy rights of their employees.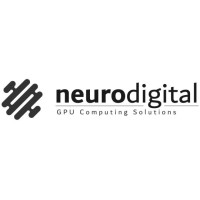 NEURO DIGITAL
Neuro Digital Inc., previously Make it Rig Inc. ("MIR") is a high performance GPU accelerated computing center for the fields of artificial intelligence, deep learning and virtual reality.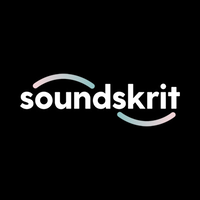 SOUNDSKRIT
Soundskrit Inc. ("Soundskrit") has developed a revolutionary smart microphone able to capture multidirectional sounds occurring simultaneously while subject to competing background noise.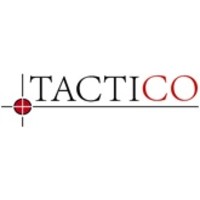 ACTIVIST SPV
Over the next decade we will see more changes in the digital economy than we have witnessed in the past 100 years. This isn't solely due to advancing technologies, but a confluence of inter-relate and, structural factors including demographic, socio-economic, regulatory and environmental changes. Tactico has identified a small group of undervalued opportunities that have not yet been fully understood by the investing public.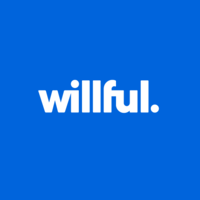 WILLFUL
Final Blueprint Inc., which does business under the name Willful Inc. ("Willful") provides a cutting-edge online solution for creating customized, on-demand legally-binding wills.